Bonenkai 22 December 2019
Welcome Party 14 November 2019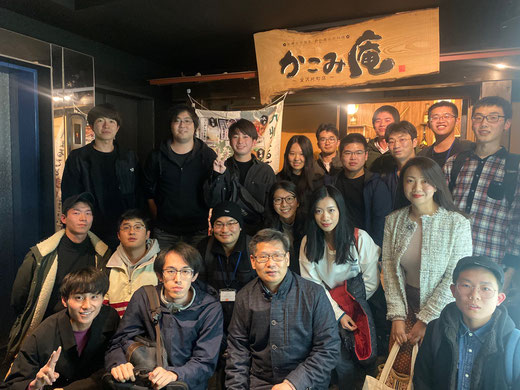 Nomikai 22 February 2019
ETIC/RSET/SPSD Symposium 2019, Kanazawa
Symposium on Design and Technology of Sustainable Architecture, Feb. 18, 2019
Kanazawa University, Japan

Big Data Support of Urban Planning and Management
Edited by ZJ. Shen and MY. Li
In the era of big data, this book explores the new challenges of urban-rural planning and management from a practical perspective based on a multidisciplinary project. This book showcases active researchers who share their experiences and ideas on human mobility, accessibility and recognition of places, connectivity of transportation and urban structure.
Looking back at the past year to inspire the future: Springer's Editorial Team share a selection of the top downloaded books & articles in 2018, together with their outlook on 2019. 

Green City Planning and Practices in Asian Cities
Sustainable Development and Smart Growth in Urban Environments
Editors: Shen, Z., Huang, L., Peng, k., Pai, J., (Eds.)
Bonenkai 4 December 2018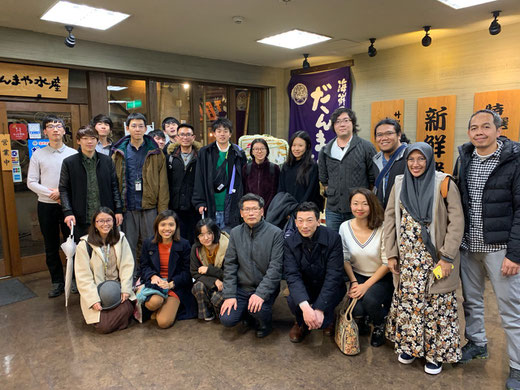 Visiting Seoul for SPSD Conference 18-19 August 2017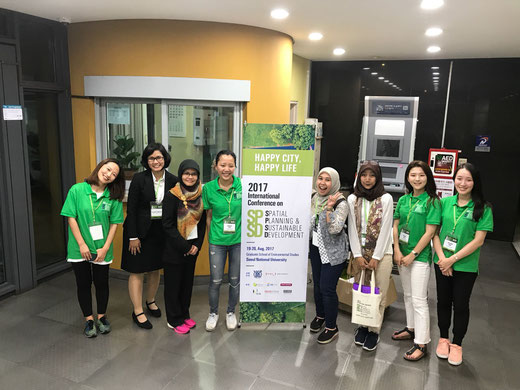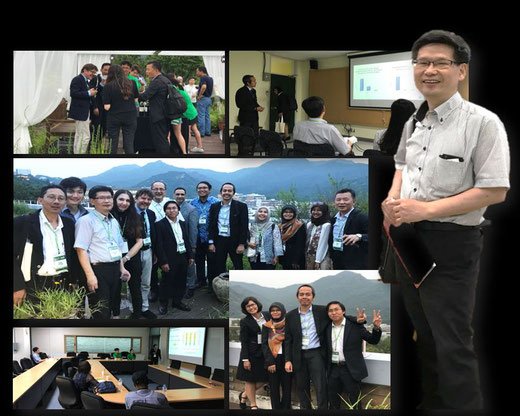 Visitors from Tadulako University, Indonesia. 7 August 2017
SPSD Workshop 2017 on Smart and Sustainable Planning
Kanazawa University, August 09

th

2017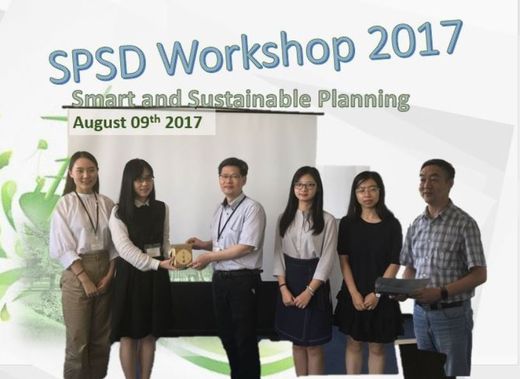 ETIC/RSET/SPSD Symposium 2016, Kanazawa
Spatial Planning for Disaster Prevention and Sustainable Development, December 5-7, 2016, Kanazawa University, Japan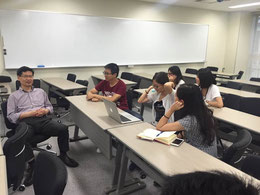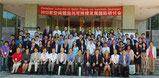 SPSD2013, Tsinghua University, Beijing 2013.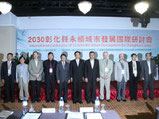 Symposium in Zhanghua, Aug. 2014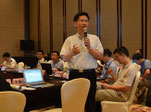 Chinese City Planning Conference, Haikou, Sept. 2014
Prof.Shen attended a celebration ceremony, Foundation of Alumni of Kanazawa University in China on Nov. 8th,  2014.